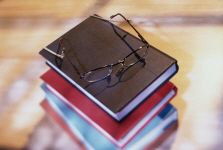 Mattingly Music & Books is a member of the American Bookseller Association. We carry a diverse line of books written by today's bestselling authors. We specialize in children's books and carry a unique collection of Iowa themed books, as well as local authors' books.
If you cannot find the book you are looking for, we will search it out and special order it for you at no additional cost.
Stop in and browse our unique selection!